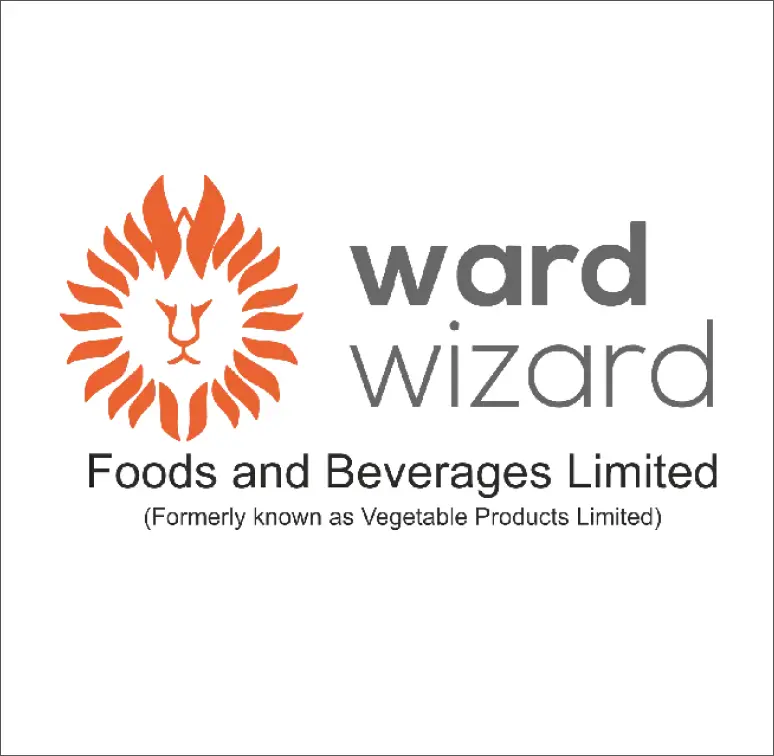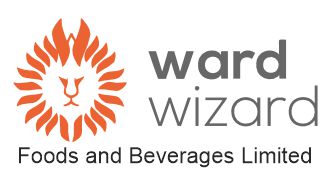 70 Year of Excellence
Wardwizard Foods and Beverages Ltd. (BSE Code: 539132), based in Por, Vadodara, Gujarat, is a unique food business blending the spirit of entrepreneurship with the traditional flavors of India. We are committed to provide our consumers with the very best products and services. Our passion for innovation and quality ensures that you get the highest-quality food and beverages that capture the essence of India.
We take pride in serving delicious food that is faithful to its authentic ingredients and never compromises on quality or taste. Our commitment to deliver the best in Indian cuisine has made us the go-to destination for savoring the flavors of India. Wardwizard Foods and Beverages Limited deals in frozen foods, ready-to-eat foods, beverages, spices, and condiments.
As part of a strategic move to strengthen our market position in the food and beverage industry, we have recently acquired two existing and popular companies - Yeppy Foods and Safpro. This strategic move is expected to further enhance the company's presence in the industry, allowing us to better serve our customers and expand our reach. With the addition of these two highly respected companies, Wardwizard is poised to make an even bigger impact in the market.
The love of food binds Indians across the globe together, and it has been the driving force behind the success of "Wardwizard Foods and Beverages Limited". Whether you're looking for a quick snack or a meal that will satisfy the whole family, we have got you covered.
We have consistently delivered top-quality products and services to our valued customers, earning us a loyal and growing base of satisfied clients over the years. Our commitment to excellence continues to drive us forward to create even more innovative and enjoyable food experiences.
Carrying the legacy of 70 years in the food business Wardwizard Foods & Beverages Ltd (formerly known as Vegetable Products Ltd) has been serving the Indian food industry with 70 years of unmatched excellence since its formation on 13th June 1953. We started off as a manufacturer of vegetable edible oil products under the brand name "PRATAP VANASPATI" and have rebranded our product portfolio to include frozen foods, ready-to-eat foods, beverages, spices, and condiments. Originally established as a professional vegetable oil product manufacturer, we made a tactical decision to rebrand and shift its core business activities to better reflect its new identity. In 2022, this change was formalized in the company name: Wardwizard Foods and Beverages Limited.