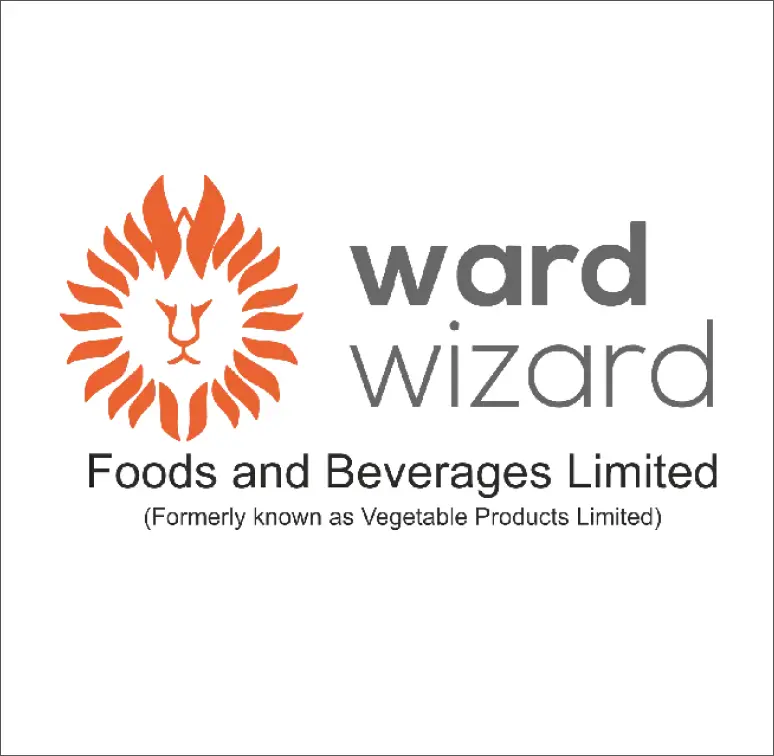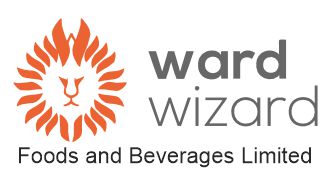 WARDWIZARD
OUR STORYLINE
The Company was originally founded in 1953 as Vegetable Products Limited, entering its 70th year of successful operation started with manufacture of edible oil and vegetable product factories activities.
The company is now expanding its horizons with catering to frozen foods, ready-to-eat foods, and beverage items under the flagship brands QuikShef, Snack Buddy, and WOL (Water Of Life).
To reflect this change, the name of the Company was changed from Vegetable Products Limited to Wardwizard Foods and Beverages Limited. The Company is currently operating from its Vadodara Office.