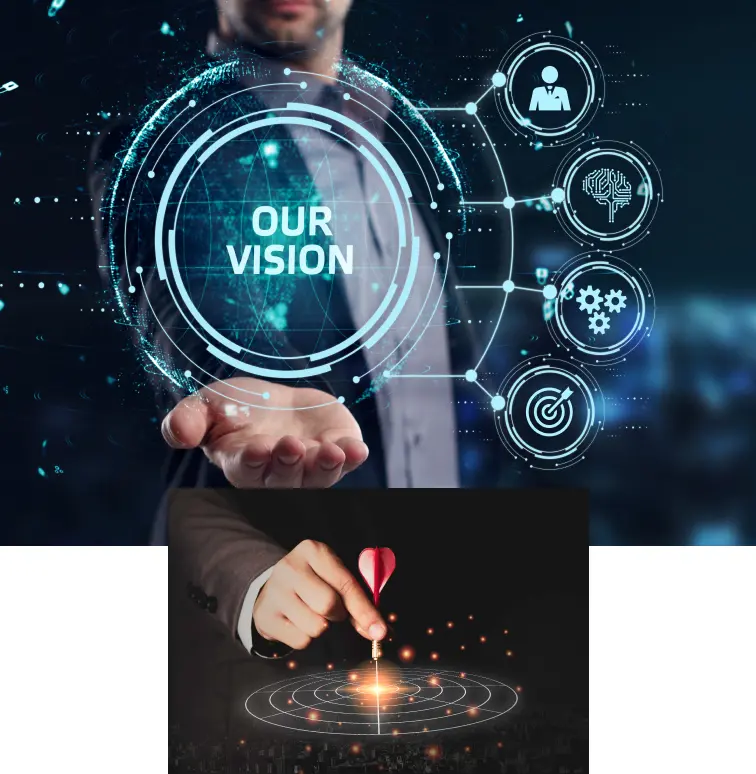 Wardwizard Foods and Beverages is committed to provide the highest quality of ready-to-eat and frozen food products to our customers. We work to provide innovative and delicious products that meet the needs of our customers and that reflect the highest standards of food safety. We are passionate about bringing the best quality products to our customers at an affordable price. Our team of professionals is dedicated to provide quality customer service and making sure that our products are of the highest standards. Our goal is to become the leading supplier of ready-to-eat and frozen food products in the market. We are committed to continuously improving our products and services to ensure that our customers are always satisfied.
Under the inspiring leadership of our dynamic Chairperson and Managing Director, Ms. Sheetal Bhalerao, we are also driven by a vision to empower and enable women to become successful entrepreneurs. We strive to create a workplace where everyone feels valued, respected, and supported in their pursuit of professional goals. Our commitment to this vision is unwavering, and we are dedicated to provide the necessary resources and guidance to help women reach their full potential.
Our mission is to bring the genuine taste of Indian delicacies and other popular cuisines to our customers through convenient ready-to-eat meals and frozen foods. We believe in providing only the freshest ingredients and ingredients sourced from local farmers to ensure the best flavors and authentic tastes. Our commitment to excellence in every dish we serve is what sets us apart and why our customers come back time and again.
ABOUT
OUR
VALUES
At our company, we understand that it's the people who make the organization. We pride ourselves on our commitment to our core values, which have enabled us to reach for the sky with our feet firmly planted on the ground. Without these values, we wouldn't have been able to achieve the success we have today. We believe in investing in our people and our values to ensure that every step taken is toward a better future.
Teamwork
We firmly believe in collaborating in a spirit of trust and achieving success.
Empowerment
Giving people the freedom and responsibility, they require to achieve is something we believe is crucial.

Customer
Satisfaction
We are committed to going above and beyond for our clients in order to create a positive experience.
Growth
We are committed to continuing to strive for excellence in all aspects of our work and to ensure that our progress continues in the right direction.